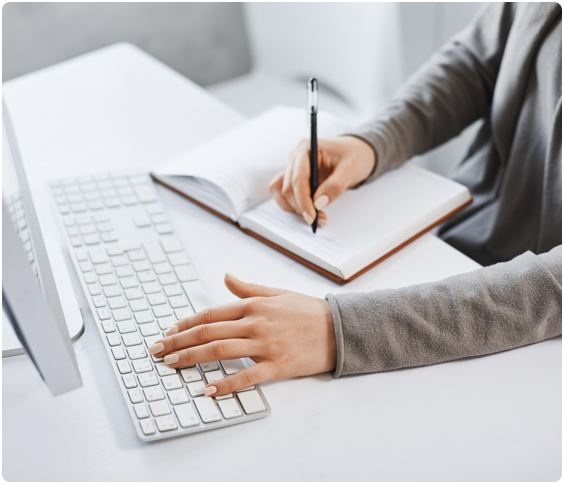 About
The Concept Grammar Program is the only approach that uses the arithmetical values +1, 0, -1 to explain English grammar. Mr. Ahmed Ibrahim, the creator of Concept Grammar, holds a master's degree in linguistics from the University of Colorado-Boulder, USA. It took Mr. Ibrahim over 6 years to develop the program, from 1988 to 1995 .Mr. Ibrahim taught the program to Arabic-speaking learners from 1996 to 2003, when the program was made available on CD and is now on USB flash. The Concept Grammar Program has helped hundreds of Arab learners achieve proficiency in English in 3 months.
View more
Testimonials
The Math for English program is really unique. I never thought that English grammar could be explained with simple and logical mathematical equations. For a sentence to be correct, the mathematical equation has to be correct . It is as simple as that. Math for English is truly revolutionary. There's nothing like it.
Thank you for this wonderful program! The chapters took me step-by-step from simple to complex concepts . The concepts are math-based which made the transition from simple to complex a natural flow of mathematical equations. Fantastic! I have never seen anything like the Math for English program .